On Tuesday, financial markets moved slowly as market participants preferred to stay on the sidelines in anticipation of the release of the October Consumer Price Index (CPI) data from the United States. The European session promised key data releases, including Eurostat's publication of Gross Domestic Product (GDP) growth figures for the third quarter and the release of economic sentiment survey results for the Eurozone and Germany by ZEW.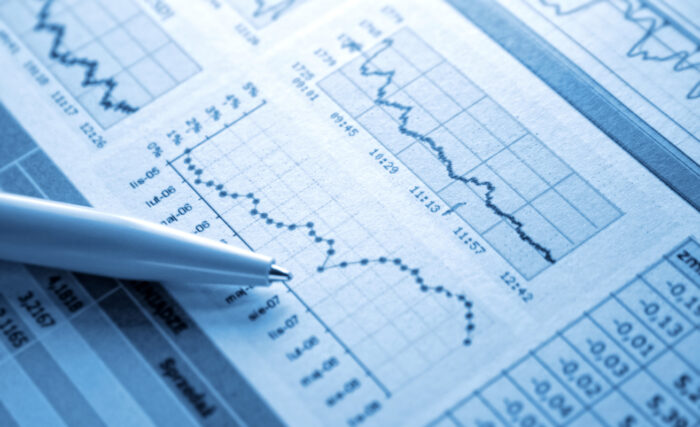 The
US Dollar Index
, a measure of the USD's performance against a basket of major currencies, showed marginal losses on Monday, and the 10-year US Treasury bond yield closed nearly unchanged, hovering just above 4.6%.
In the Eurozone, the EUR/USD currency pair maintained stability around 1.0700, having recorded slight gains on the preceding day. Forecasts for the European economy suggested a modest annual growth rate of 0.1% in the third quarter.
---
Don't miss out the latest news, subscribe to LeapRate's newsletter
---
In the UK, the Office for National Statistics reported an unchanged ILO Unemployment Rate of 4.2% for the three months ending in September. Concurrently, wage inflation, measured by the change in Average Earnings Including Bonus, retreated to 7.9% on a yearly basis from 8.2%. The Pound Sterling exhibited minimal response to these statistics, with GBP/USD trading slightly below 1.2300.
Notably, the National Australia Bank's Business Conditions Index showed a slight improvement, reaching 13 in October from 11 in September. Conversely, the Business Confidence Index dipped to -2 from 1 during the same period. In the Asian trading hours, AUD/USD faced modest bearish pressure, ultimately registering a 0.2% decline on the day at 0.6365.
Source link