After a courtroom debate and subsequent win against the US Securities and Exchange Commission (SEC), the digital currency assets management company Grayscale Investments is now amid talks with the regulatory body regarding its application to alter its trust product, GBTC.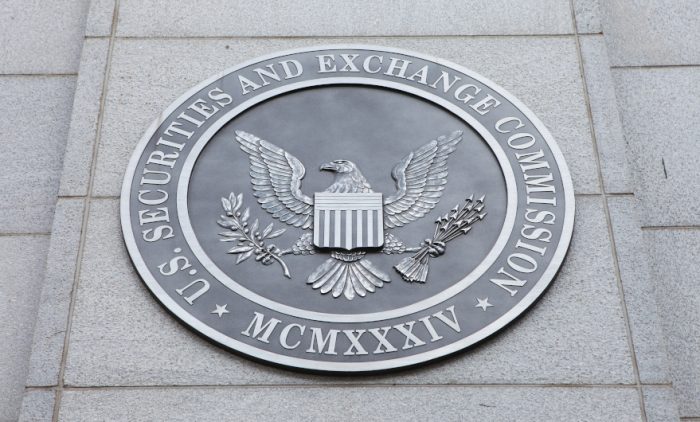 Grayscale's GBTC operates as a spot bitcoin exchange-traded product (ETP), more commonly known as an ETF.  The SEC's involvement in negotiations with Grayscale signifies a critical step in the potential approval of several ETFs for the crypto industry. If the approval goes ahead, the entry of everyday investors into the digital asset space could be simplified. To alter this course,
Grayscale
has been in communication with both the SEC's Division of Trading and Markets and the Division of Corporation Finance; however, experts have been informed that the exact conversations are confidential until the SEC has made its decision.
---
Don't miss out the latest news, subscribe to LeapRate's newsletter
---
Craig Salm, Grayscale's chief legal officer, emphasised the company's focus on constructive engagement with the SEC's Division of Trading and Markets. While acknowledging that there are still details to be ironed out, Salm expressed optimism:
Overall, it's been [a] good engagement, and it's a matter of when, not a matter of if anymore.
SEC Chair Gary Gensler also refrained from disclosing the commission's next steps regarding Grayscale's application and others, citing the need to wait for staff recommendations. In the interim, Gensler highlighted the significance of the corporation-finance arm in dealing with the challenges posed by "rapidly evolving technology and business models," a factor crucial to Grayscale's ETF aspirations.
Source link