On Tuesday, Connor Grogan, Coinbase director and digital detective, discovered a $474m Ethereum treasure chest belonging to Estonia's LHV bank founder, Rain Lõhmus'. Grogan announced the discovery on X (formerly Twitter), detailing Lõhmus' willingness to split the wealth with whoever can find his keys to unlock the hoard.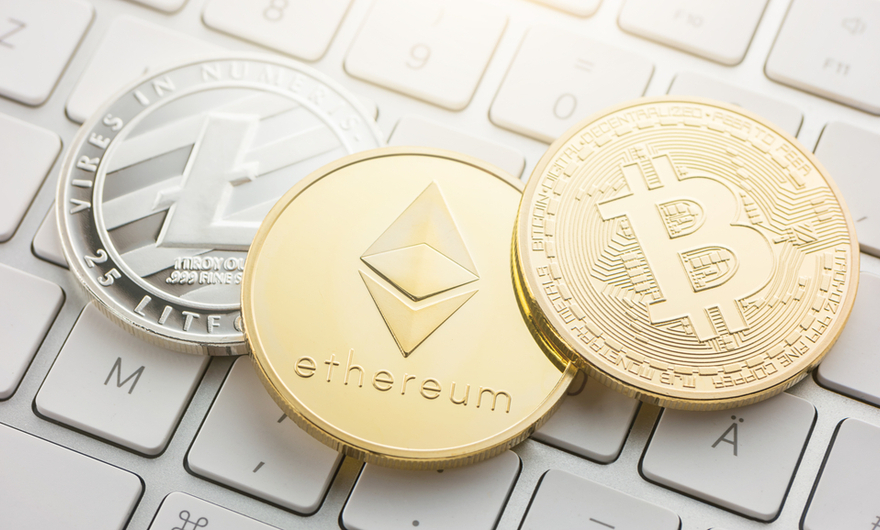 The account, which was originally filled with ETH, purchased during Ethereum's Initial Coin Offering in 2014, first registered at $75,000. Now sitting at $474m, Lõhmus' lost wallet represents an investment that has grown approximately 6,300 times. However, without a key, Lõhmus unfortunately cannot retrieve this astronomical wealth.
In today's session, Ethereum sits at $1,906.80, ETH/USD. Despite the current standings, Ether's 17% return falls short compared to Bitcoin's substantial 27% gain over the last 30 days. Not only does this create uncertainty with regard to Consensys, a private blockchain company and key play in Ethereum's virtual ecosystem, but it also reiterates the distrust investors and former employees feel toward Ethereum and Consensys.
---
Don't miss out the latest news, subscribe to LeapRate's newsletter
---
According to 27 shareholders of Consensys AG, co-founder Joseph Lubin stripped the Swiss company and its shareholders of major assets, thus violating a no-dilution promise he had previously made in 2015. With the help of JPMorgan, Lubin allegedly transferred core assets to a US entity, stripping its Swiss shareholders of assets and equity. Lubin is a co-founder of the Ethereum blockchain.
Source link