The financial markets opened the week with a sense of calm as investors exercised caution, refraining from making significant moves early Monday morning in anticipation of key macroeconomic data releases scheduled for Tuesday, covering Consumer price index, core CPI and a speech from John Williams, President of New York's Federal Reserve bank.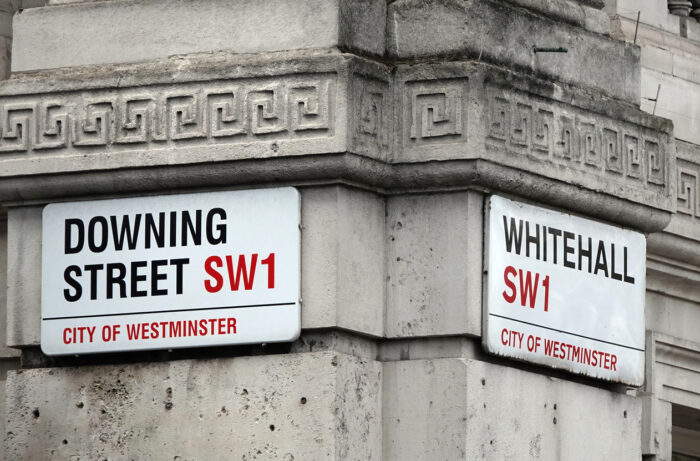 The US Dollar Index, having closed the previous week on a positive note, remained stable just below 106.00, while major currency pairs experienced fluctuations within familiar ranges.
The UK's Office for National Statistics is set to release the jobs report early on Tuesday, along with third-quarter Gross Domestic Product (GDP) growth data from the Euro area and October Consumer Price Index (CPI) data from the US, all of which were closely monitored by market participants.
After registering small losses in the previous week, the EUR/USD exhibited minor movements in a narrow band around 1.0700 on Monday. European Central Bank (ECB) Vice President Luis de Guindos commented on the policy outlook, expressing the likelihood of the euro area economy remaining subdued in the short term.
---
Don't miss out the latest news, subscribe to LeapRate's newsletter
---
In the political arena, British Prime Minister Rishi Sunak initiated a cabinet reshuffle following the dismissal of Home Secretary Suella Braverman. Notably, David Cameron has now been appointed the role of Foreign Secretary in Sunak's cabinet. The UK's FTSE 100 Index opened higher, gaining over 0.7% on the day, while GBP/USD edged higher to the 1.2250 area, driven by an improving risk mood.
USD/JPY reached its highest level since October 2022, nearing 152.00, before undergoing a correction. Japanese Finance Minister Sunichi Suzuki intervened verbally, emphasizing the undesirability of sudden forex moves and advocating for currency rates to be determined by markets to reflect fundamentals.
Source link