Tuesday morning brought a tumultuous mixture of stock markets and investor caution as data on the UK's borrowing showed another increase during October. The caution comes after the Office for National Statistics (ONS) noted that the £14.9bn of public sector borrowing exceeded the figure predicted by the Office for Budget Responsibility and figures shown in the consensus forecast.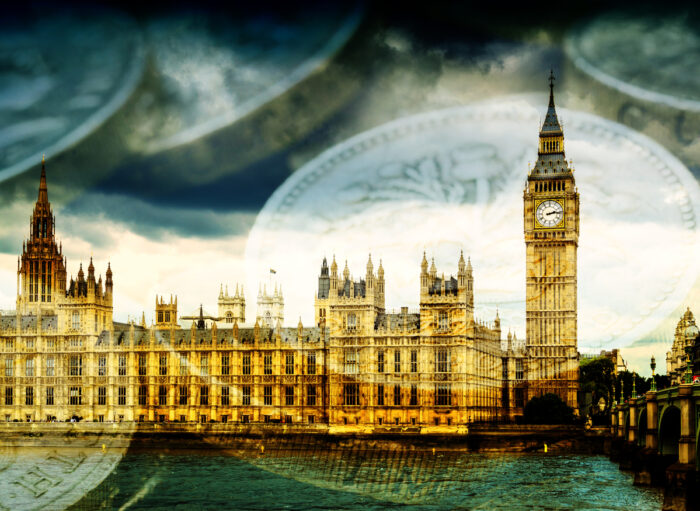 The ONS's figures also compared the same period from 2022, where net borrowing registered lower than this October's figures. Not only this, but it also sits as the second highest borrowing figure since October 1993, second only to October 2020 when borrowing catapulted due to a pandemic deficit of £20bn. Industry experts have urged government bodies to exercise caution as the country prepares for the festive months – October
2023's borrowing
sat £4.4bn higher than that of October 2022.
______________________________________________________________________
Don't miss out the latest news, subscribe to LeapRate's newsletter
_______________________________________________________________________
In his autumn statement last week, Chancellor Jeremy Hunt noted:
We met our pledge to halve inflation, but we must keep on supporting the Bank of England to drive inflation down to 2%. That means being responsible for the nation's finances.
After Hunt's statement, the ONS released its autumn report, stating that public sector net debt has reached £2.6tn, a figure that totals approximately 97.8% of the UK's annual GDP. So far through November, the UK borrowed $15bn to balance out public finances from last month, with total borrowing this financial year up to £98.3bn – £22bn more than this time last year.
Source link